Parenting with Love and Limits (PLL)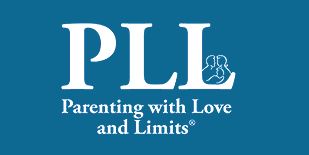 Parenting with Love and Limits (PLL) is an evidence based practice that can reduce residential lengths of stay and can also be used to prevent residential placement for teens. Clients and their families participate in a six week group and a minimum of eight to twelve family therapy sessions. Through this process, teens and their families learn how create a balance of empowerment and structure into the routine of the teen and in so doing improve the teen's behavior while reducing family stress and increasing their readiness for change. After the eight to 12 week "active" phase of treatment they continue with a minimum of twelve weeks of "aftercare." For those teens in residential care the aftercare phase will usually coincide with the discharge from placement. The first 90 days after discharge is the point of highest relapse risk and the added support has shown to reduce a possibility of return into residential care.  To read more about the national PLL organization click here.
NAFI/NFI is a full partner with PLL because we believe that the innovative model restores families and prevents youth from developing chronic problem behaviors. NAFI/NFI has PLL teams in several regions and the capacity to launch new teams where needed.
Currently, NAFI/NFI offers PLL in the following locations:
Florida
Duval County

Hardee County

Highlands County

Polk County
New York
Orange County

Westchester County
Rhode Island – Statewide
Parenting with Love and Limits® (PLL) is recognized as an evidence-based model by these research organizations: